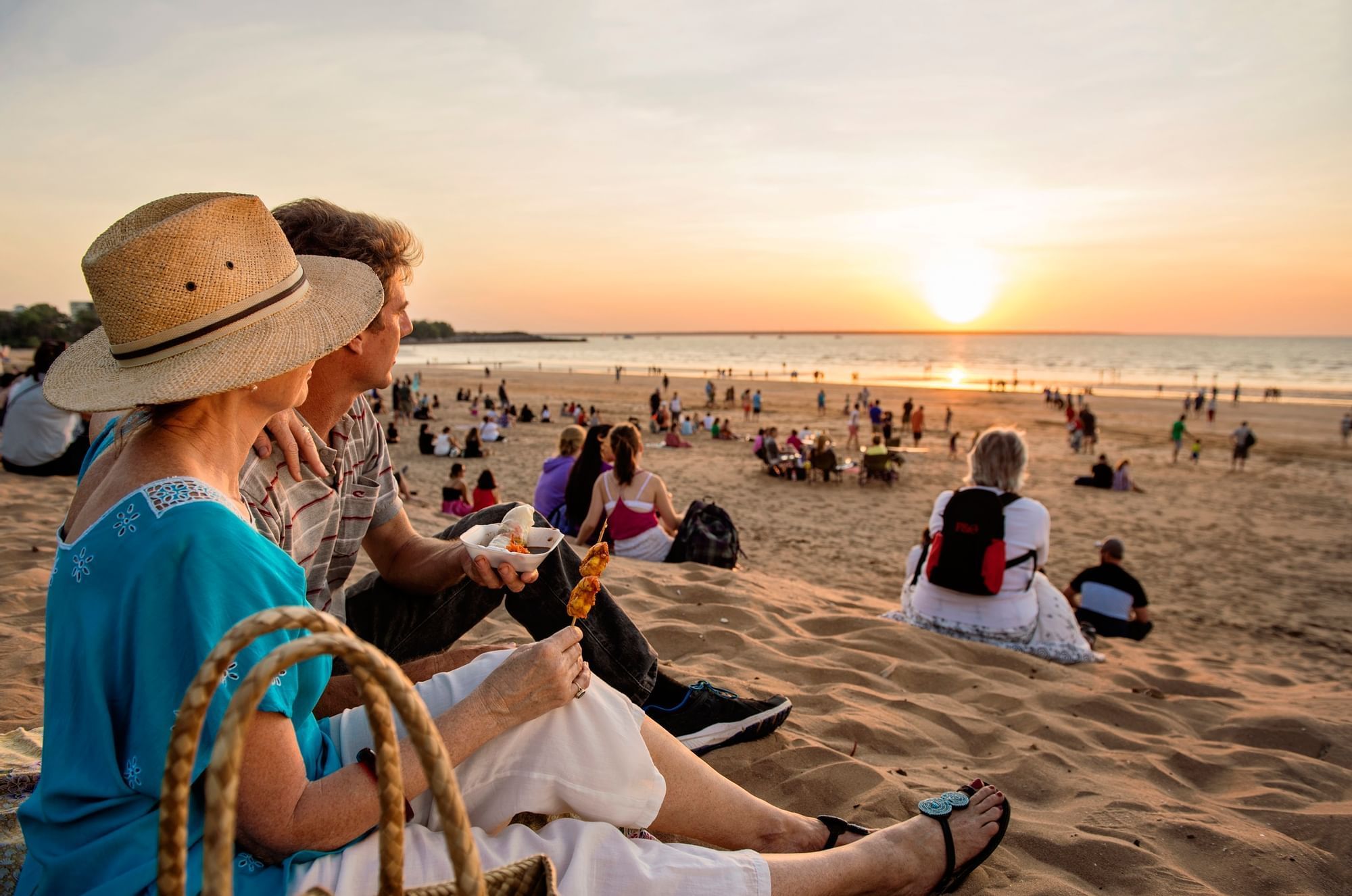 DESTINATION GUIDE
Welcome to Darwin, Northern Terriorty's' bustling capital city. Once regarded as a big country town, Darwin is now bursting with cultural opportunities, as well as non-stop entertainment and adventure at every turn.
With a trendy art and music scene, chic lounges, charming cafes, numerous attractions and a vibrant nightlife, there is always something to do in this colourful city. Explore historic buildings, dine in internationally-inspired restaurants, shop in flashy boutiques and relax on stunning beaches.
Here's a list of some of our favourite things to see and do right near our hotel. Please feel free to ask us for more information, should you need it!
Novotel Darwin Airport B
KAKADU NATIONAL PARK
CROCODYLUS PARK
MINDIL BEACH + MINDIL BEACH SUNSET MARKETS
DARWIN WATERFRONT
KING PIN DARWIN
CROCOSAURUS COVE
Skippers at Dundee
DARWIN MILITARY MUSEUM AND DEFENCE OF DARWIN EXPERIENCE
MUSEUM AND ART GALLERY OF THE NORTHERN TERRITORY