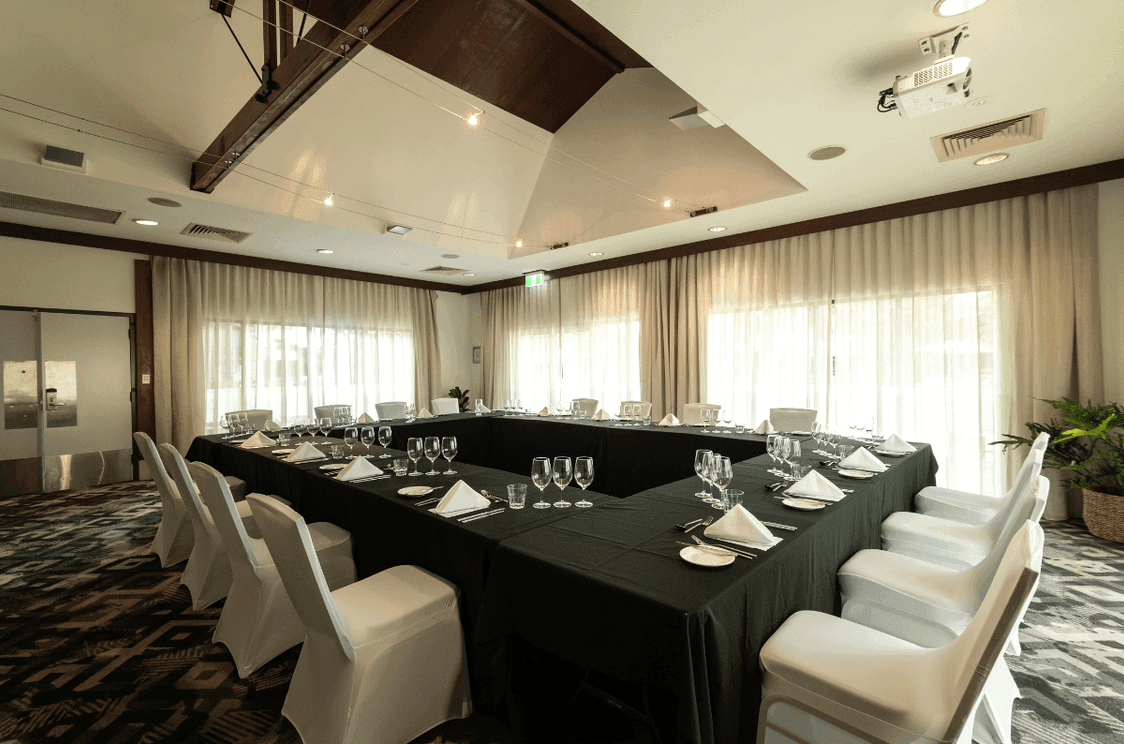 MEETINGS & EVENTS
DARWIN AIRPORT CONFERENCE VENUES
Steps from Darwin Airport, Novotel & Mercure Darwin Airport offer a range of conference spaces, function rooms and party venues. Guests of both hotels enjoy access to nine distinctive venues offering unmatched flexibility for small and large gatherings. In addition to the assistance of a dedicated conference team from start to finish, Novotel & Mercure Darwin Airport offer complimentary parking for all attendees and special packages for meeting rooms and accommodation.
Become an ALL (Accor Live Limitless) Meeting Planner member
ALL Meeting Planner rewards event organisers for every meeting and event you book at over 2,400 hotels across the world, from luxury to budget-friendly.
EARN POINTS
1 Status & 1 Rewards point for every 2 Euros whenever you plan an event
UNLIMITED
No limit on the number of points earned
FLEX TO FIT
Use your points to finance up to 15% of your event bill. Or use them for your next trip, for concert tickets, and more. Your points, your choice!
SHARING POINTS
You can also share your points with other ALL members.
POINTS AND PEACE OF MIND
As long as you book at least 1 event or stay in a participating hotel every 12 months. No rush, no fuss.
BENEFITS OF ALL WORLDWIDE
All the benefits and privileges of ALL including; free WiFi, priority check-in, room upgrade and more.

Join for free here and be rewarded. Program terms and conditions of use apply.
"I have absolutley no complaints, the event went without a hitch and your staff were extremely helpful and accommodating" - Yvonne K

"It was very well put together event and the staff were just excellent! The day had a really special feel to it and the beverages went down too quickly and frequently. Please do pass on my gratitude to the staff for looking after me and my in-laws it was well worth the money!It was very well put together event and the staff were just excellent! The day had a really special feel to it and the beverages went down too quickly and frequently. Please do pass on my gratitude to the staff for looking after me and my in-laws it was well worth the money!" - Will G