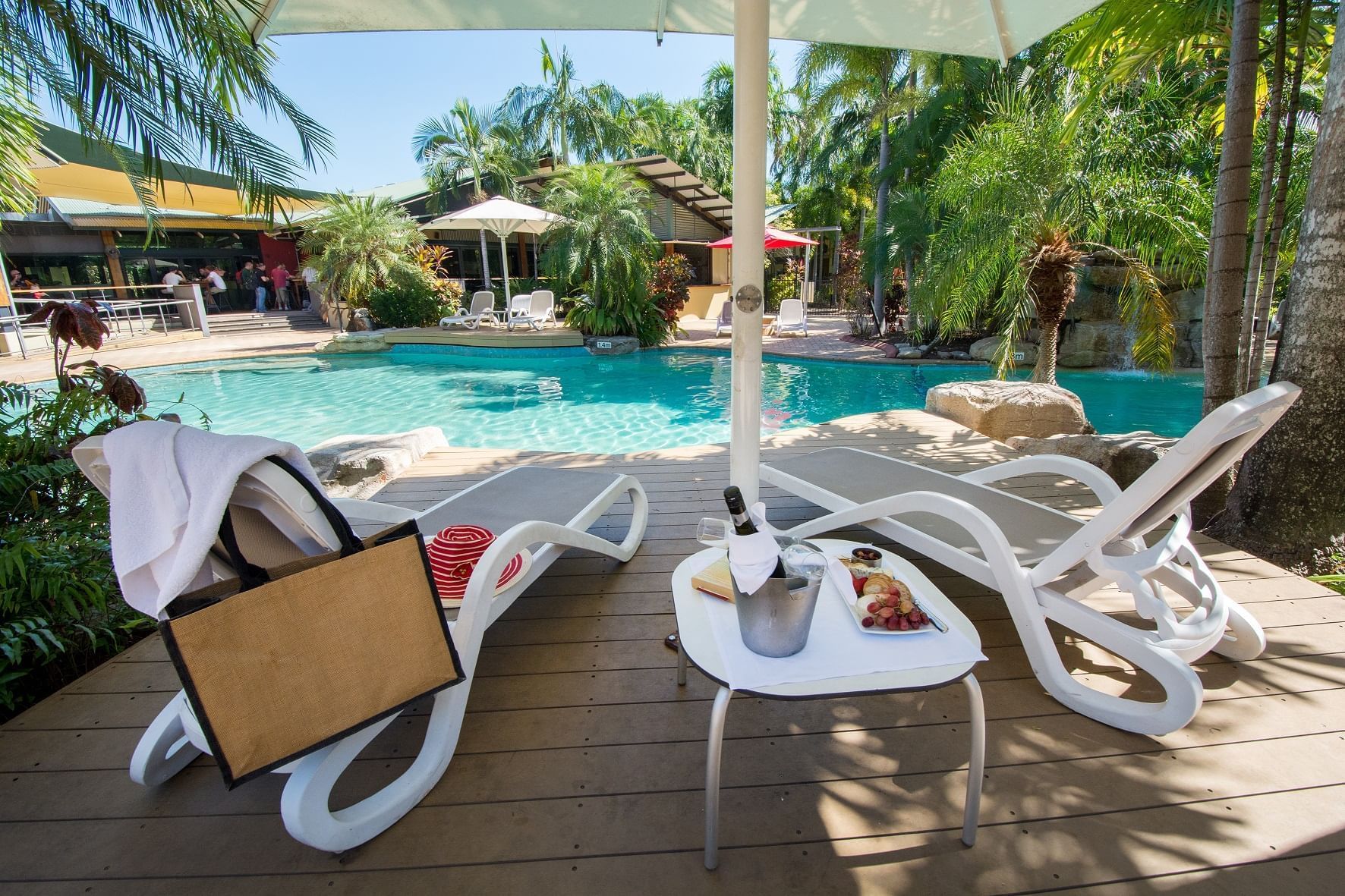 ABOUT MERCURE & NOVOTEL
Mercure is authentic and a local experience in every destintation. Its staff are genuinely knowledgeable about the city and every detail of the decor tells a story about the location and its cultural heritage. While every Mercure hotel is unique, all share the same passion for high-quality services. So from the moment our guests step inside a Mercure – be it in Paris, Rio or Bangkok – they are immersed in their destination. Mercure: travel made authentic.
Novotel is the heritage brand of Accor, opening in Lille Lesquin, France in 1967. Inspired by the Holiday Inn brand, Novotel was the first hotel brand in Europe to bring a high quality, standardized, modern hotel offering with a customer-centric focus.
Enjoy the best of both worlds!
NOVOTEL & MERCURE AUSTRALIA
At Novotel, we believe that quality time is about making everyday moments matter. Everything has been thought to enhance our guests' life balance, sense of well being but also enjoyment. Whether through our intuitive & modern design or our large range of rewarding experiences, everyone can disconnect from a busy life or make time to connect with their family, friends or colleagues. This combination makes Novotel the perfect spot for travellers and locals to have a drink, a bite to eat, to work, play or just relax.
Hotels endorsed by Mercure are independent hotels carefully selected by Accor, guaranteeing the quality of the service and comfort level they deliver.
The available services will be different from one hotel to another but the quality will always be up to Mercure's standards. Discover local neighbourhood hotels of uncompromising quality!