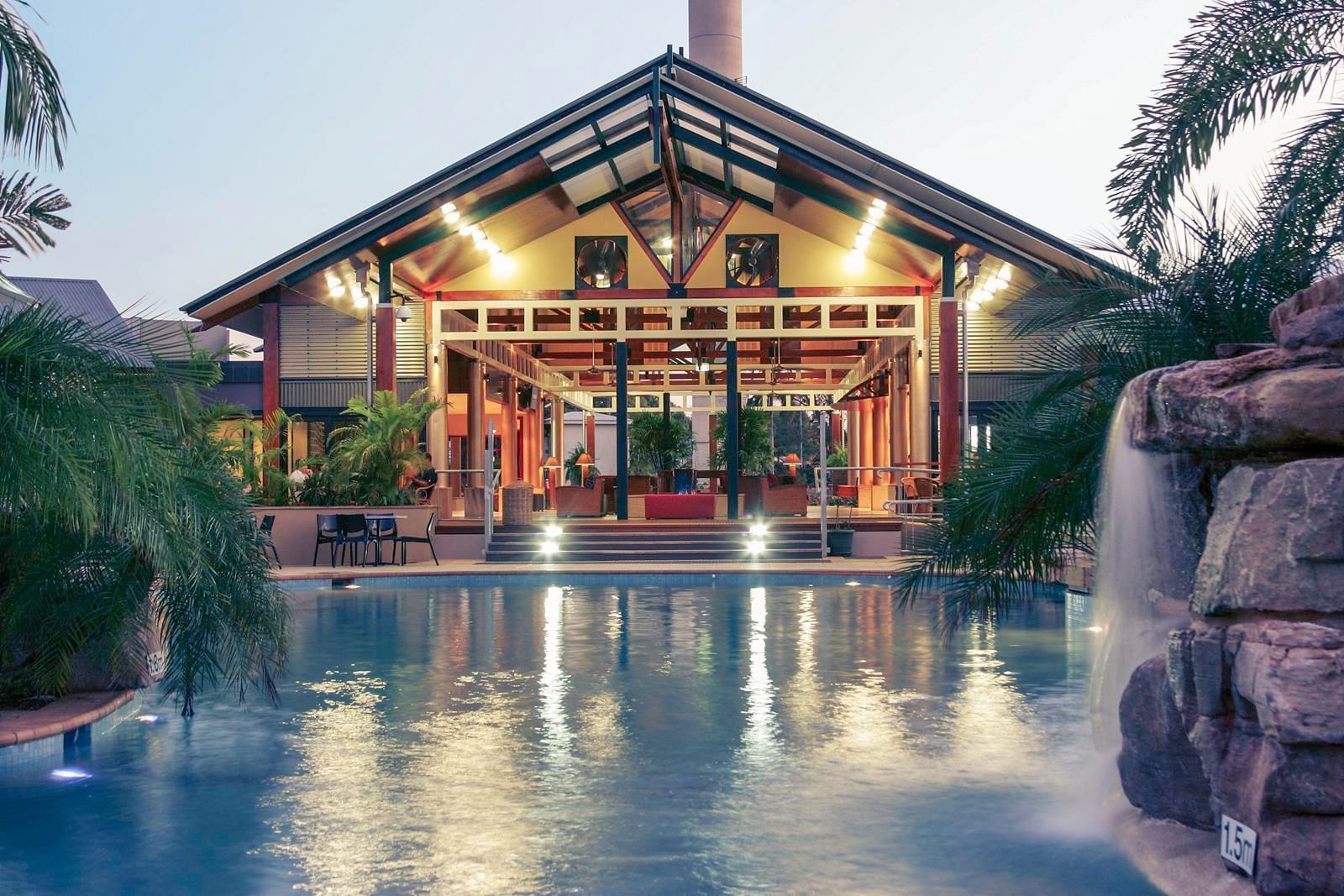 CONTACT US
Our Darwin Airport hotels are committed to providing an exceptional 4-star hotel experience in Darwin. If you have any questions about Novotel Darwin Airport or Mercure Darwin Airport Resort and would like to arrange accommodation for an upcoming stay, please don't hesitate to contact us.
Need a pick up from the airport? Our airport shuttle bus runs 24 hours on demand for all our guests! Simply call or send a message to 0438 974 824.
Thank you!
We'll get back to you shortly.
Oops
Something went wrong. please try again
Hotel Address
1 Sir Norman Brearley Drive